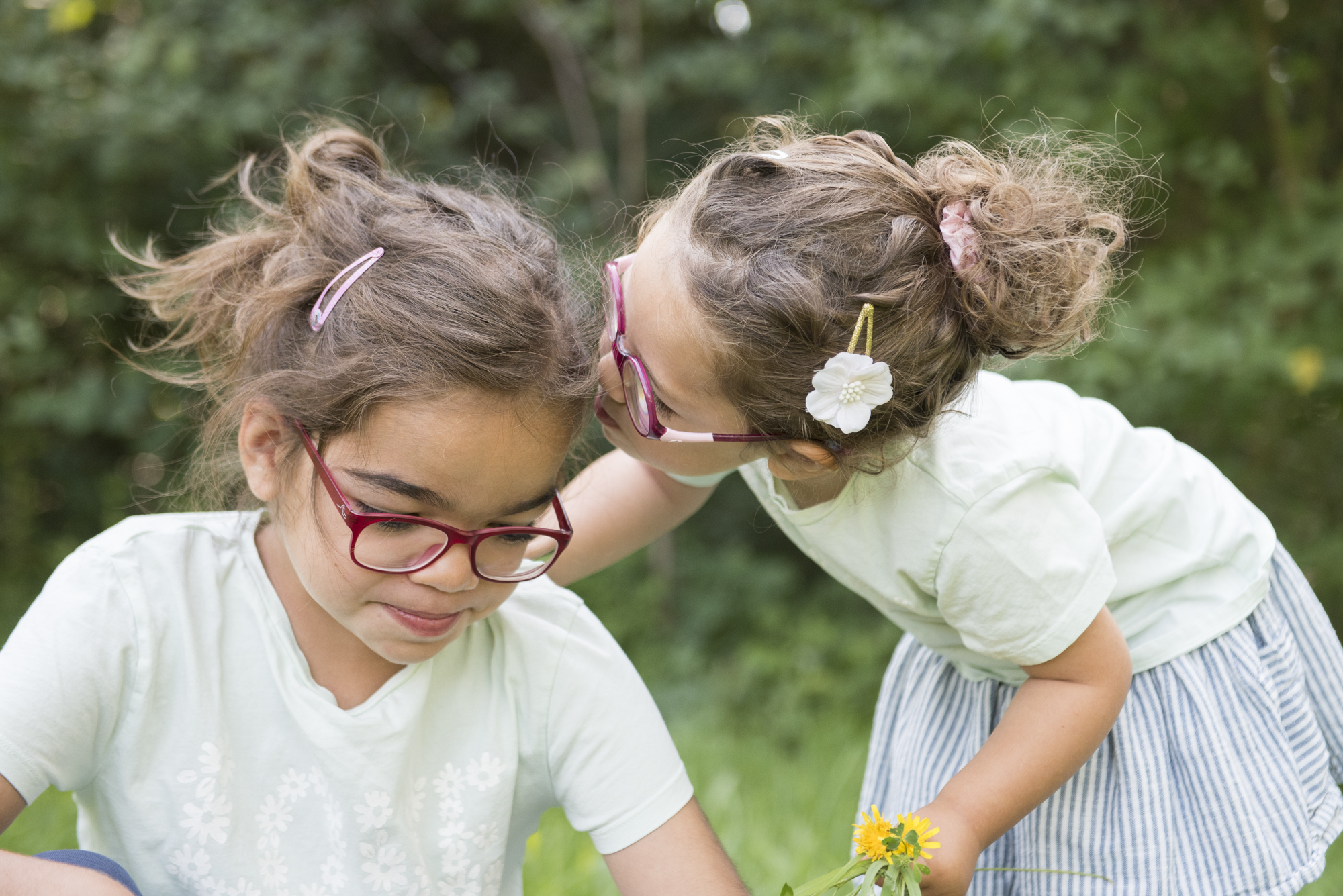 You want to help?
This is how you can support us
Tell
Tell about Julia, carry our voice and her story and thus the story of all children with Sanfilippo out into the world. Tell about Hope For Julia, about our goals and hopes.
Ideas
Do you have any ideas how we can reach even more people? Contact us and tell us about your ideas.
Donations
We have set up an account in the name of our Hope For Julia association at Graubündner Kantonalbank. All donations will be used for scientific research projects that aim to find a therapy or cure for Julia and all children with Sanfilippo syndrome.
Account details
IBAN: CH12 0077 4010 4088 7110 0
SWIFT/BIC: GRKBCH2270A
BC-No.: 774
Account owner: HOPE FOR JULIA, Zizers
Every donation is confirmed with a donation receipt.